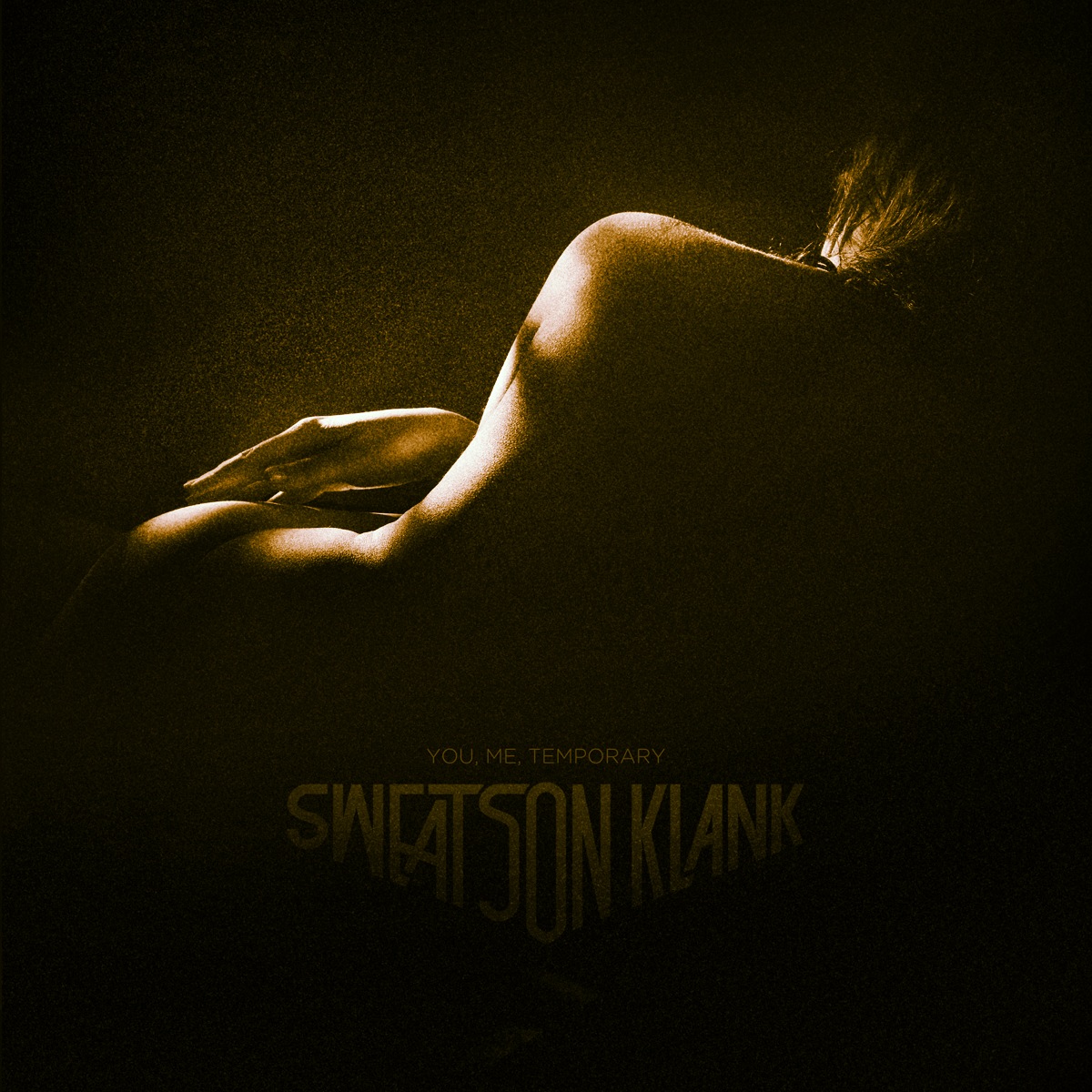 Sweatson Klank – You, Me, Temporary : Get Yours Today!
Sweatson Klank dedicates one to those who support "Till The End", with
Midwest talents Self Says & ILLingsworth delivering poignant verses.
The track speaks candidly on friendship, loyalty & camaraderie,
with the producer formerly known as Take matching his
moody production with vocals from, as he says, "2
of [his] favorite MC's". Sweatson's 3rd album,
You, Me, Temporary, is available now @
your favorite online retailers via
Project: Mooncircle.