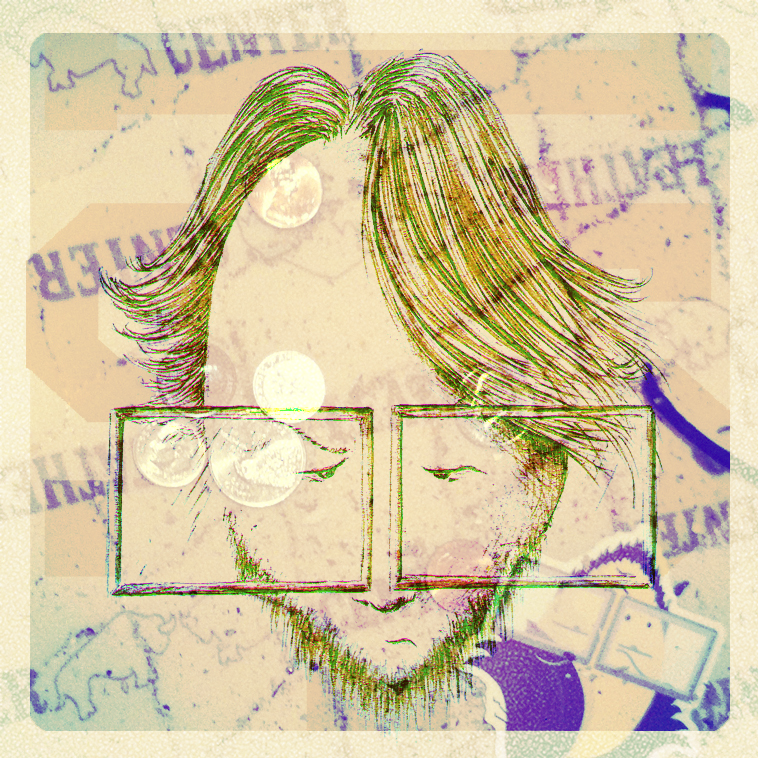 Kenny Segal – Loose Change : FREE Download!
Kenny Segal drops some "Loose Change" in the pot, stirring
a bubbling mix of subterranean sounds and textures. The
idiosyncratic producer is prepping the release of his
forthcoming Kenstrumentalz LP, which contains
15 tracks of Ken's left-field style & sound,
and comes out on June 3rd
via Team Supreme.